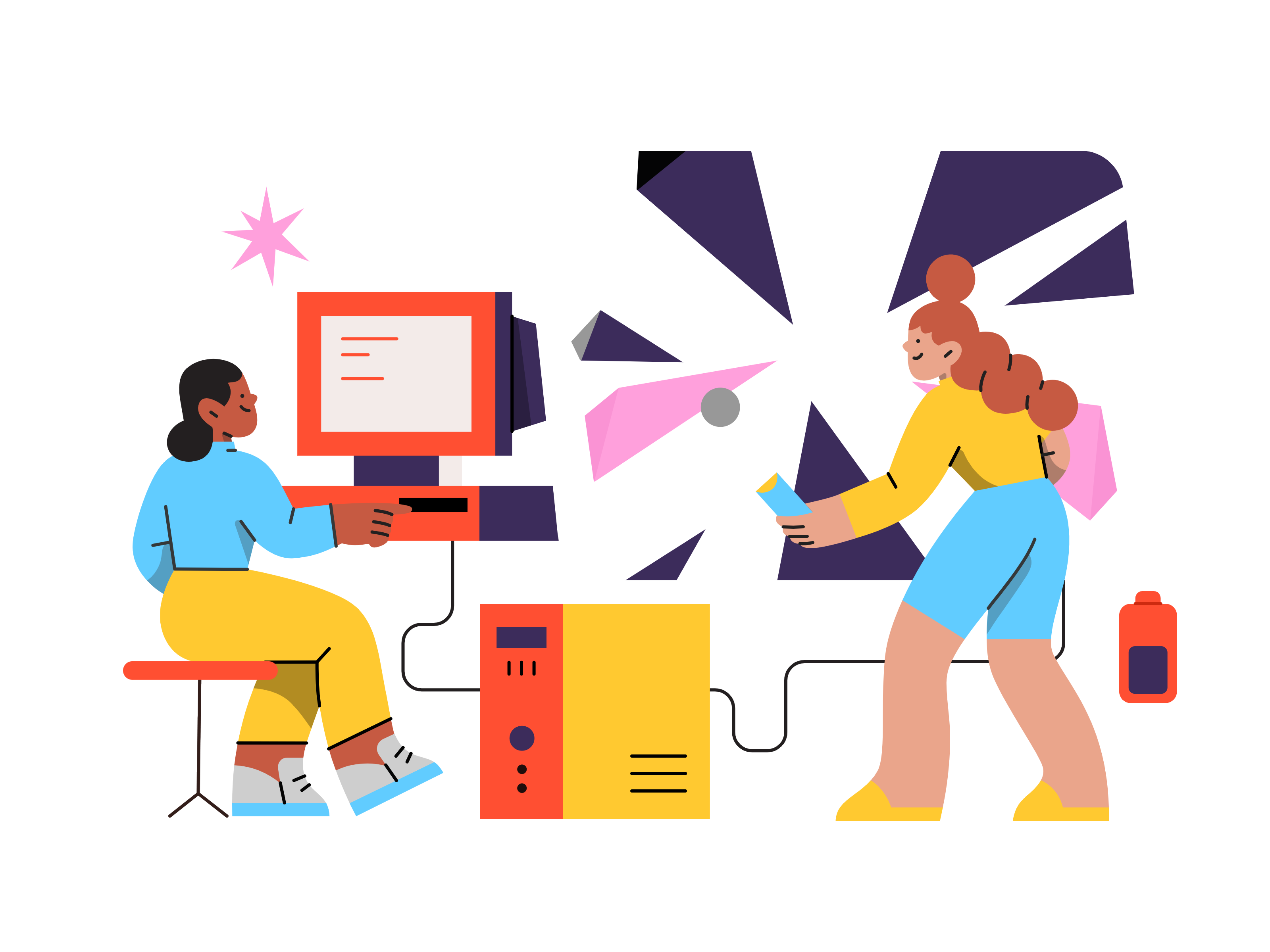 Website Development
Having a website is no longer optional. Having an expertly designed, developed and managed website is a critical tool in your marketing tool box. Your website design needs to be powerful, easy to navigate, virus-free, mobile-friendly, and so much more.
Procept Infotech understands your needs and helps you establish your brand look like a pro.
At Procept Infotech, we combat your pain points using a process that focuses on growth-orientated development and fantastic customer service. With more than 50 combined years of experience, we can provide you with a highly customizable website that makes it easier to meet your business goals.
We can streamline your website functionality to not only bring in leads but also to take a load off of your day-to-day work processes. We love to solve problems and invest in staying on top of online trends.
We work closely with businesses to create professional, custom websites. We specialize in custom development– meaning that if you can dream it, we can create it.
• Do you need a polished marketing website to promote your business?
• Is an e-commerce website the ideal way to sell your products online?
• Could a membership portal facilitate information distribution to your customers?
• Would a complex intake form streamline your business operations?
• Would a turn-key website you don't have to touch free up your time?
Our dedicated project manager and development team will partner with you to create a stunning website that engages your visitors.