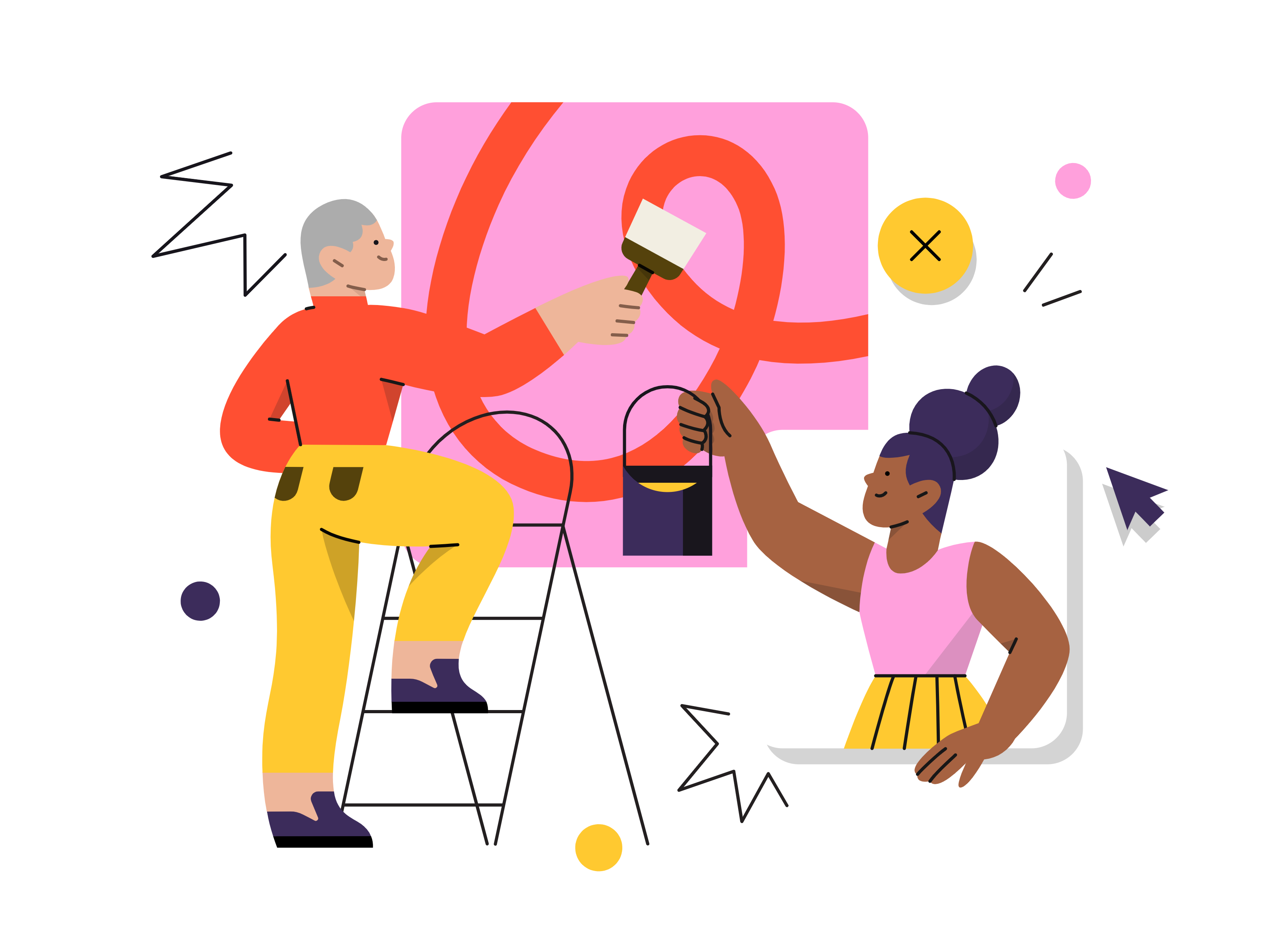 Graphic Designing
"Great design leads to high impact for business and key to a successful marketing strategy to convert or retain your customers."
Design is the intermediary between information and understanding. Great design leads to high impact for business and key to a successful marketing strategy to convert or retain your customers.
A logo represents your company's brand, and makes a significant impact on the customer awareness. Using the right colours or a unique design logo projects innovation and originality. A logo must have a design that conveys your brand personality, a style consistent with your identity and colour of your choice.
We at Procept Infotech understand brand consistency and will strive, through our graphic design services, to keep your brand consistent. Our approach is towards brand building for your business. We have expertise and creative team for graphic design related services. We provide graphic design services from scratch to finish. Our graphic design services cover a wide range of products like logo design, website banners, brochures, catalogue, business cards, publications, mailers, posters and billboards – we've pretty much designed it all. Graphic design projects we have worked on include:
Brochures, rack cards & booklets
Business cards, letterhead & envelopes
Logos and branded elements
Posters, banners and signage
Social media graphics & digital marketing ads
Email marketing graphics
At Procept Infotech we've got you covered for Graphic Designing and other design requirements. Let's convert your potential customers to your paying customers.