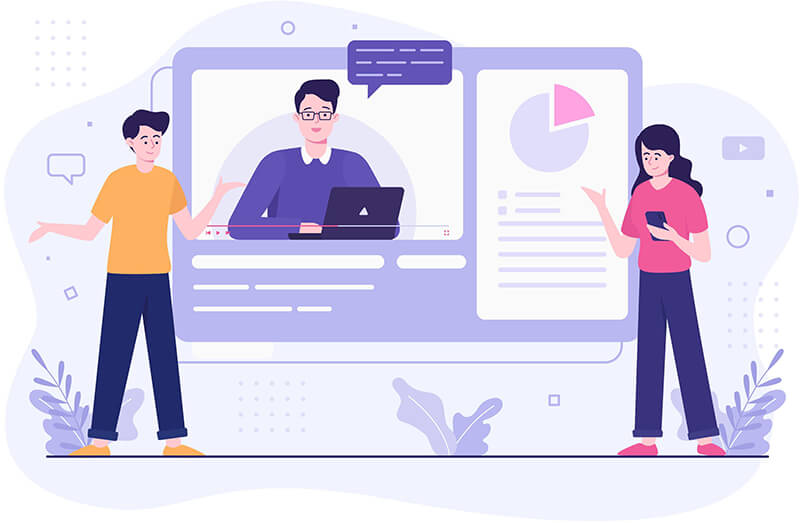 About Us
Our team at Procept Infotech has many years of experience in Website Development and Digital marketing industry. Starting from designing a website to how to market and spread awareness of the same product via Digital Marketing is what we breath in and breath out everyday.
Every client is given utmost attention to details on how to help them grow their business through the beautiful but competitive world of Digital Marketing.
We analyze the business and create strategic plans as per the business sector, size, target market etc. There are various types of online promotional services.
All services are not fit for every type of business. We advice for most result oriented promotional plans to get the best result.
Read More
Services
Being the torch bearer among the Digital Marketing and Website Development companies in Asansol, Procept's services include website design, development, eCommerce website development, web application development, cloud software development, mobile application development, digital marketing services and content writing etc. We giftwrap every possible web service needed to boost your business. Regardless of your requirement, we brainstorm and come up with all the next-gen web solution sorted for you. Avail services from the top website designers in India and be a part of awesome journey to the web where success will be the final destination.
OUR PROCESS
The success of any project hinges on the process that moves it forward. A consistent process leads to consistent results, quality, and business growth. While every project we work with has its own unique outcome, we follow the same process to ensure the best possible results. When you work with Procept, we will lead you through each step of your website development or digital marketing process, explaining each step as we progress.
Discovery
Tell Us Your concerns
Onboarding
Get to Know Your Team at Procept
Content Development
Engaging, Actionable, Clickable Content
Design & Development
Your Project Brought to Life
Launch
Go-Live & Project Wrap
Support & Maintenance
We Are Here to Help!
Testimonials
We have been providing top-notch customer service for our customers. We asked them to leave honest reviews about our company. Here is what they have to say.
"With Procept's help, we were able to increase the functionality of our website dramatically while cutting our costs. Our website has tons of more features than before and is incredibly easy to maintain. Thanks Procept!"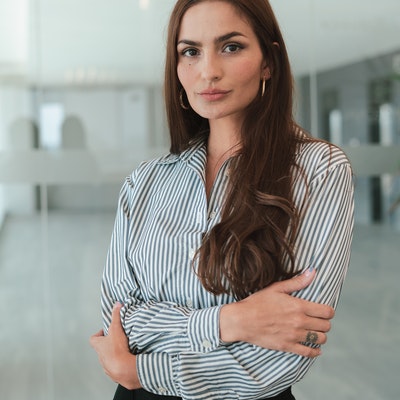 Jamie Lawrence
Ceo & Founder
"We at Procept Service were very impressed with the all aspects of our new website. We would highly reccomend Procept to anyone looking to build a new website."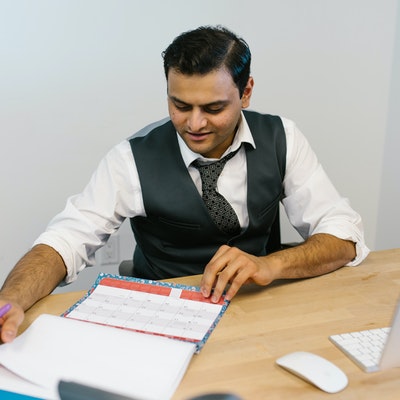 Rohit Kumar
Designer
"This was the first time I developed a website so I couldn't have asked for a better group to work with. The entire process from sales through development and launch was timely and extremely efficient. A fantastic experience all around!"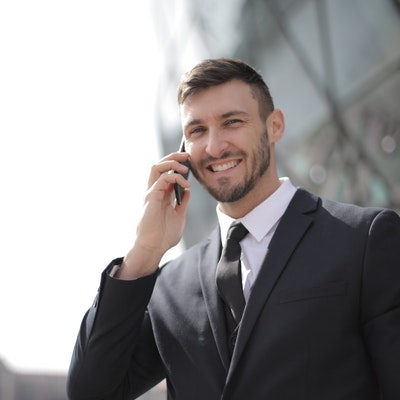 Thomas Hardy
Store Owner